Brick
Our Brick Original Wall Stamp is the fastest and easiest way to turn an ordinary wall into classic brick. Get creative and love the look of your walls!
EASY AS 1-2-3: Paint, Pat & Peal! Simply roll paint onto your stamp, place the stamp on your wall, pat it for a good paint transfer, then peal the stamp off your wall and repeat.
SAVE TIME & MONEY: Using the Brick Original Wall Stamp to achieve your brick look is quicker and cheaper than using stencils, wallpaper, or real bricks.
LONG LASTING: Your Original Wall Stamp is designed for years of stamping. It's easy to clean up and stores away nicely with your painting supplies.
MANY USES: Your Original Wall Stamp easily bends to stamp curved walls, around corners, and unusual shaped surfaces. Stamp walls, floors, ceilings, panels, furniture, craft paper, fabric, and more!
SO MUCH FUN: Stamping is a fun way to get creative and make memories with your family and friends.
WATCH OUR VIDEOS: We have a lot of videos to help give you tips, tricks and ideas to help you get the most out of your stamp. Be sure to check them out below!
BUY WITH CONFIDENCE: When you buy a stamp, you become part of our stamping family. If you have any questions or concerns, reach out to us and we'll make sure you have a fantastic experience.
In stock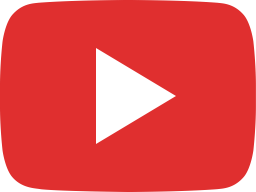 BRICK STAMP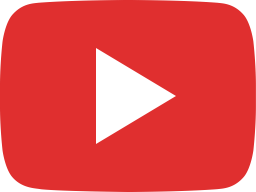 BRICK Stamp - Home office makeover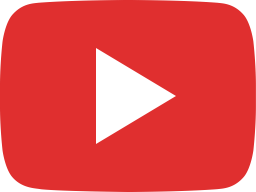 The Original Wall Stamp FLEUR DE LIV and BRICK stamps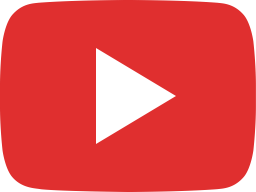 MUST SEE! Brick Stamping Tip #1: Backsplash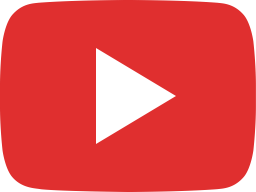 BRICK Stamp Backsplash #2 TURNING a Corner Trick!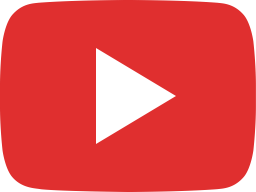 Brick Stamped by actual Customer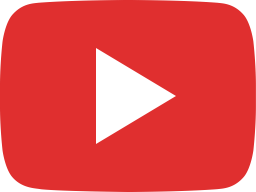 Brick #4 Stamping into small spaces.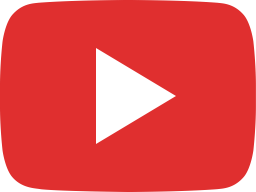 White Brick Stamped Wall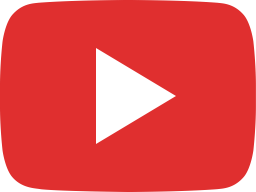 Red Brick Stamp applying color #1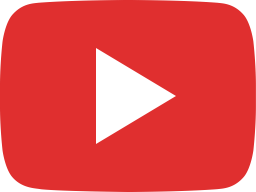 Brick Open space Tricks. #2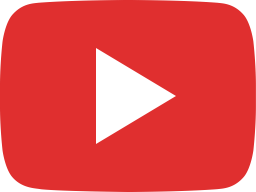 1/2 Brick Stamped with Kitchen sponge.#3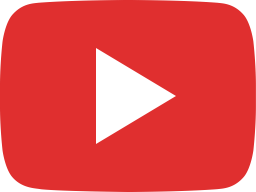 Super Quick Video; Brick Stamping small spaces using Foam#1.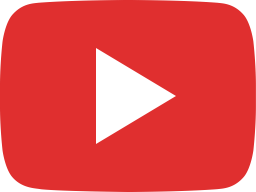 Super Quick Video; Stamping small spaces using sponge. #2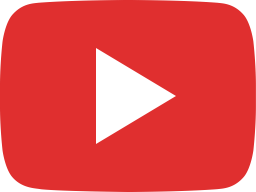 White Brick Floors! Laundry room floor time lapse video!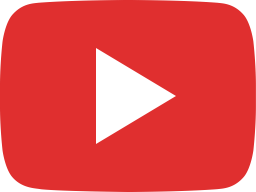 BBQ! Brick stamping a BBQ with a TOWS Customer!

| | |
| --- | --- |
| Weight | 1.5 lbs |
| Dimensions | 16 × 24 × .5 in |
Only logged in customers who have purchased this product may leave a review.
---