Brick
Brick is timeless.  There is just something comforting about traditional brick. We love that this simple stamp can be used to make a big statement in any home and in an array of applications.
When applied in soft warm white tones, you can easily pull off a chic crisp look and feel of a cozy vintage cottage. The diversity of this simple stamp is what makes it so fun to use. You can apply it to several areas in your home and it would look different every time depending on the paint tones you apply.
When applied in its traditional warm brick red tones, our brick stamp brings out the look and feel of traditional American charm. We've had designers use this pattern to quickly transform rooms (including garages) into Harley-Davidson and sports themed motifs. If authentic industrial texture walls are what you're seeking, such as you'd find in a (wo)man-cave, biker or car collector's garage – then this is for you!  It's also pretty fantastic when used to obtain a classic sophisticated look of a library or office.
We refer to The Original Wall Stamp brick as the peacemaker. Couples sometimes can't agree on a paint color, let alone a textured pattern for a wall. When we come across clients/couples who can't agree on a new design, we pull out the big guns… our brick stamp!  Our brick pattern has a reputation of being the "resolution" to the design conflict that couples often face.
In stock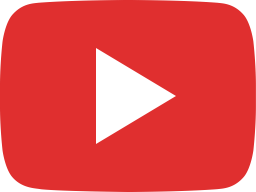 BRICK STAMP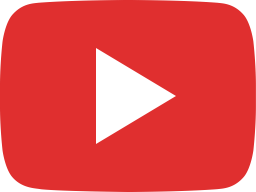 BRICK Stamp - Home office makeover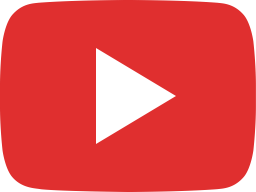 The Original Wall Stamp FLEUR DE LIV and BRICK stamps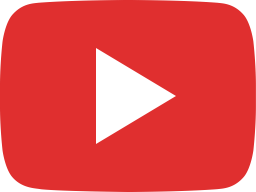 MUST SEE! Brick Stamping Tip #1: Backsplash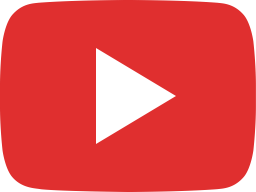 BRICK Stamp Backsplash #2 TURNING a Corner Trick!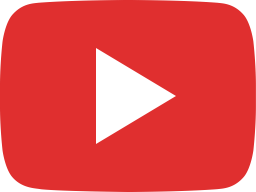 Brick Stamped by actual Customer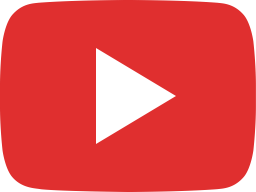 Brick #4 Stamping into small spaces.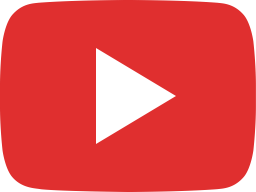 White Brick Stamped Wall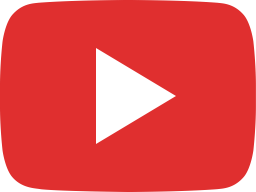 Red Brick Stamp applying color #1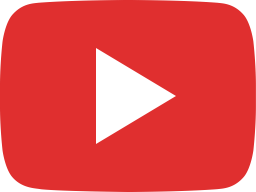 Brick Open space Tricks. #2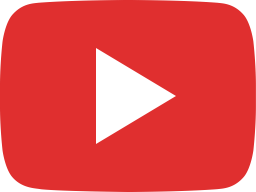 1/2 Brick Stamped with Kitchen sponge.#3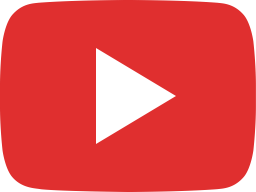 Super Quick Video; Brick Stamping small spaces using Foam#1.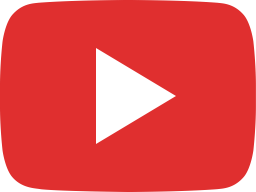 Super Quick Video; Stamping small spaces using sponge. #2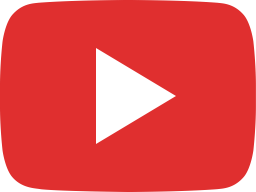 White Brick Floors! Laundry room floor time lapse video!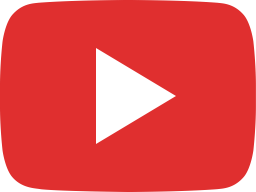 BBQ! Brick stamping a BBQ with a TOWS Customer!

| | |
| --- | --- |
| Weight | .9 lbs |
| Dimensions | 16 x 24 x .5 in |
---